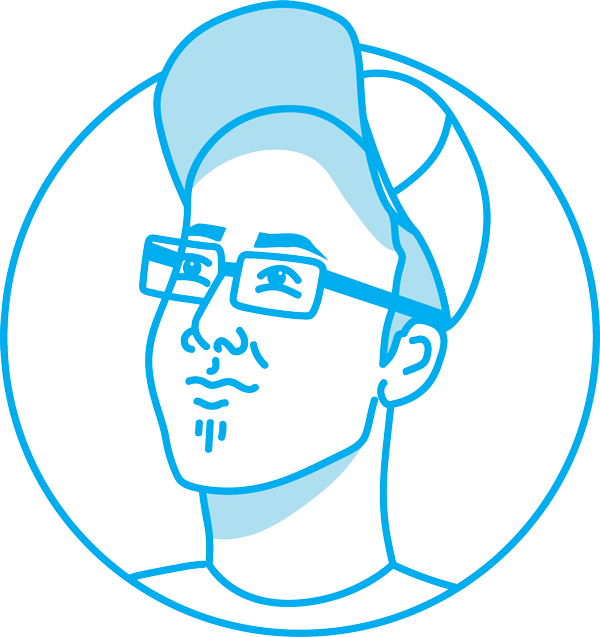 "

DON'T TAKE LIFE TOO SERIOUSLY AND CREATE GOOD

"
​​​​​​​
I am a videographer and interaction designer based in Washington, D.C. I am currently working as a Digital Media Coordinator at CSD Learns. 
I graduated with a Bachelors from Rochester Institute of Technology in New Media Design and double minors in PR & Advertising and Entrepreneurship.
"My brain is an endless matrix of ideas, while time is an adversity"
Modern designers are innovative thinkers, tackling real world problems by storm by creating harmonious and unique experiences. Video and design are on the frontier of this technological revolution. 
Join me in turning the frontier of technology into a beautiful place. We can create amazing user experiences and stories together. 
Let's get in touch and create something amazing.
Thank you! I'll be in touch shortly.