Hz Innovations Inc
Some of the branding work for Hz Innovations Inc, a new start-up based out of RIT.
As Hz's Marketing and Design lead, I created their branding, logos, marketing materials and promotional content for the innovative start-up.
Learn more about Hz @ www.innovatehz.com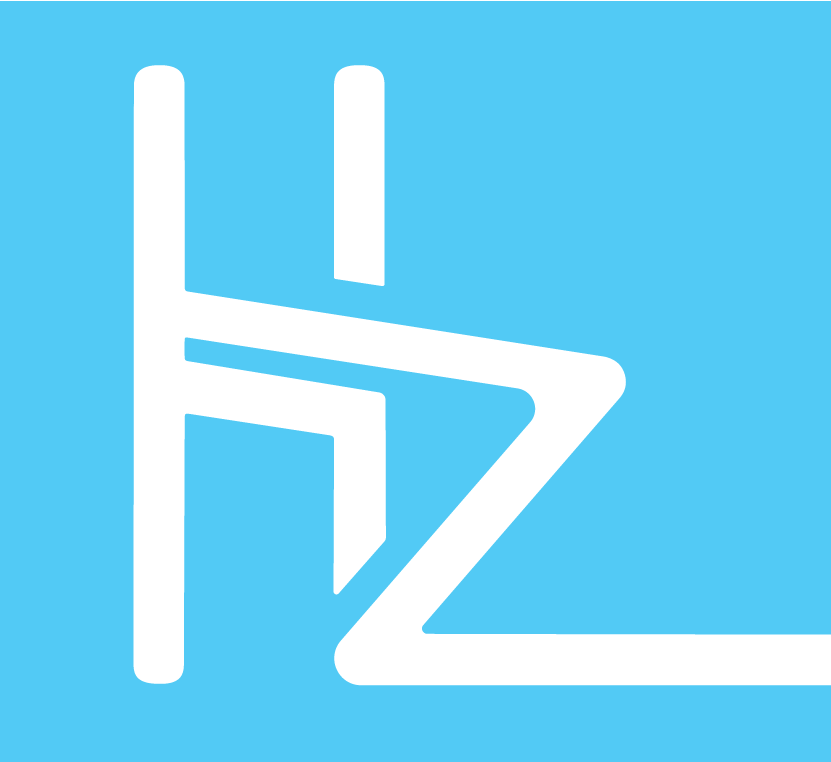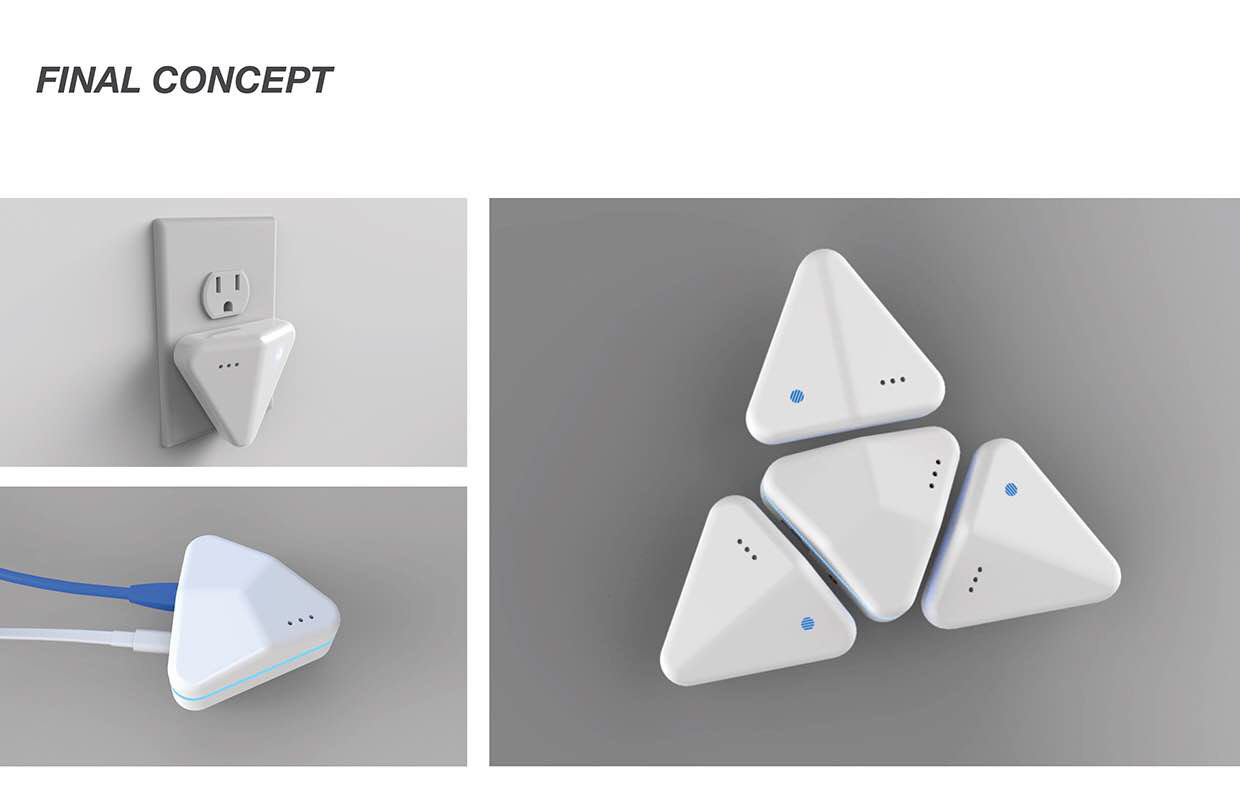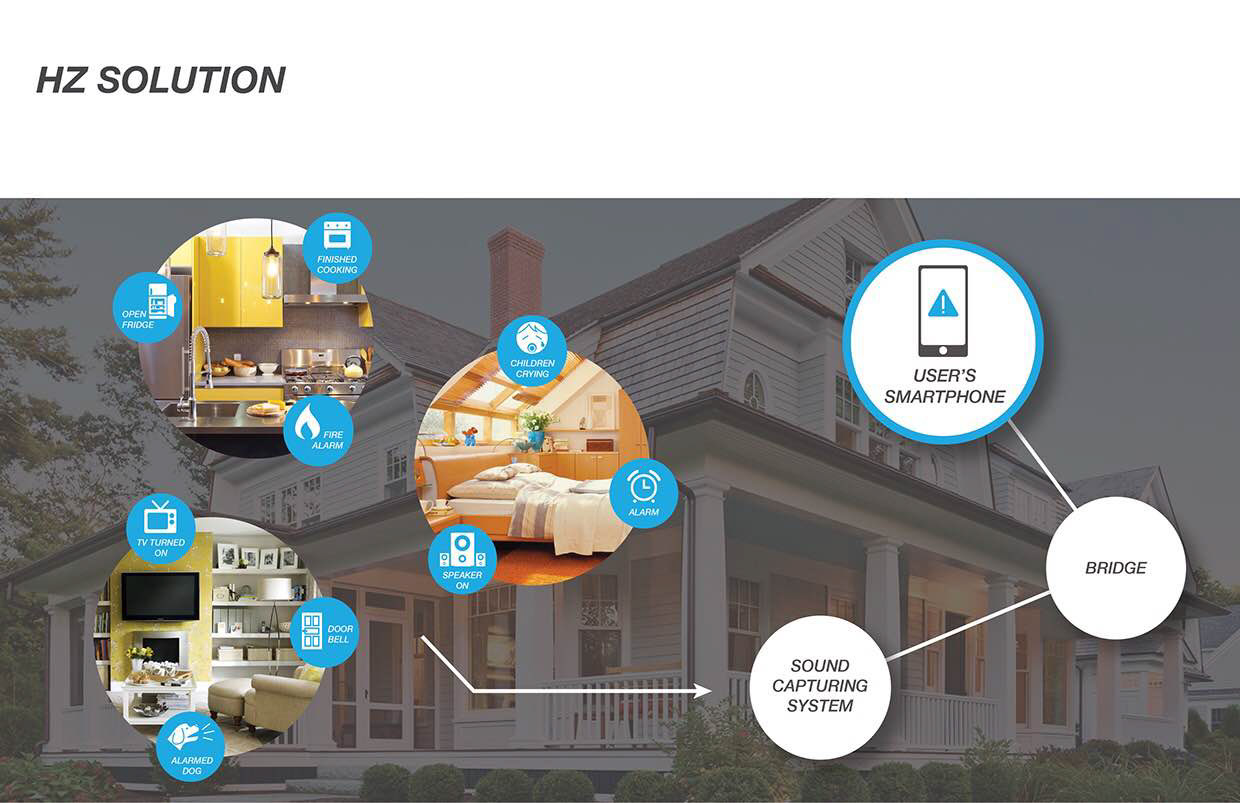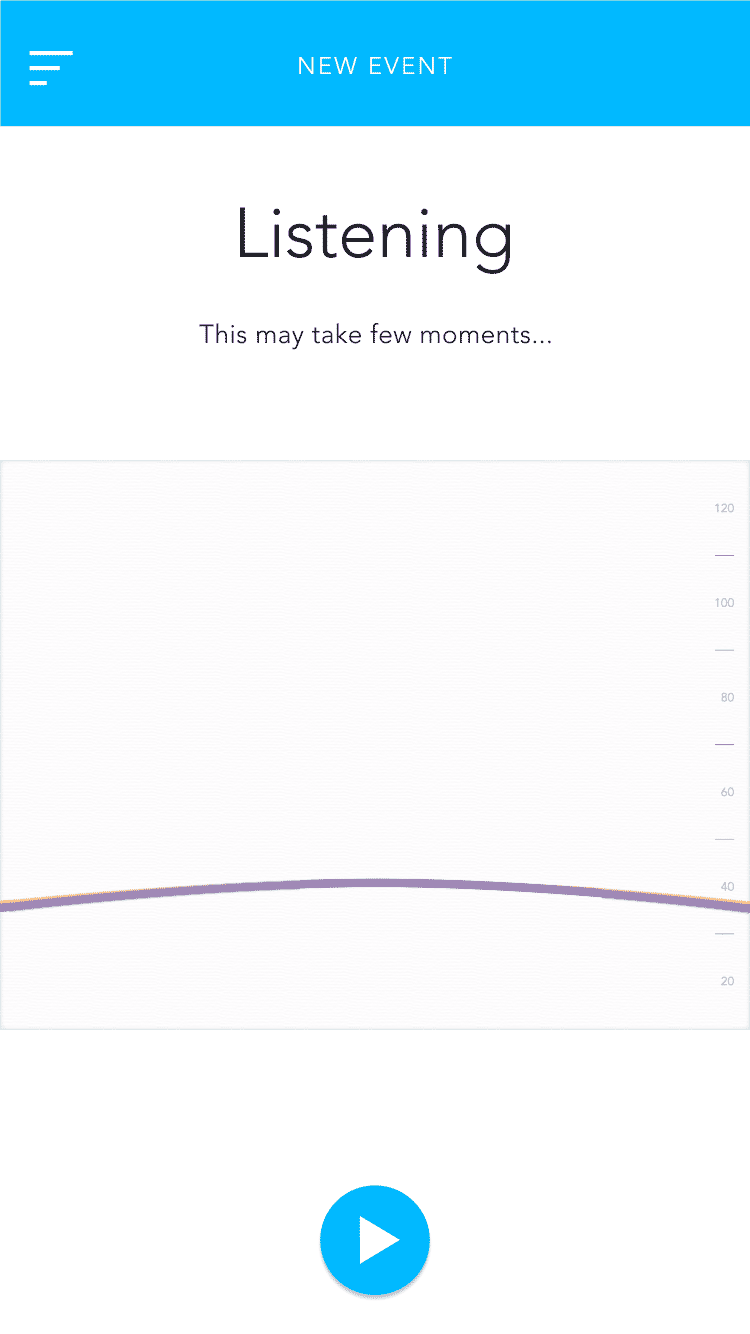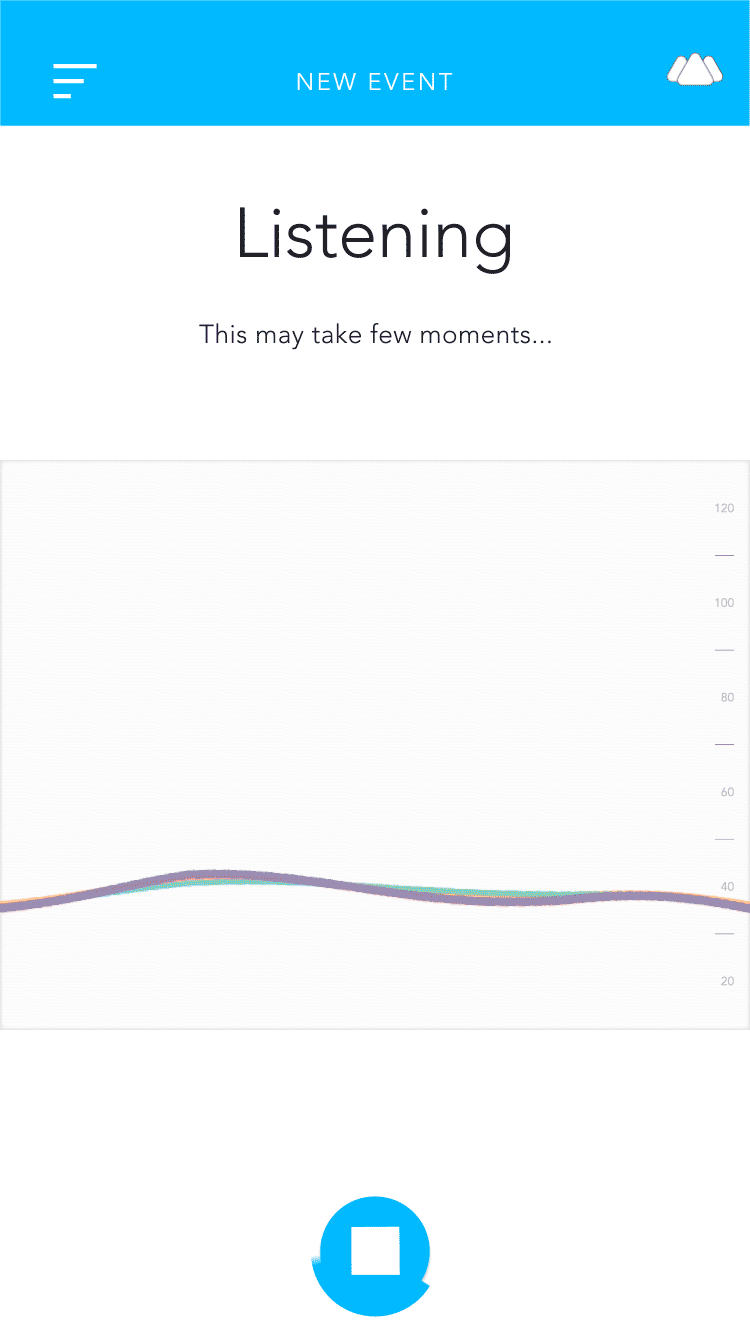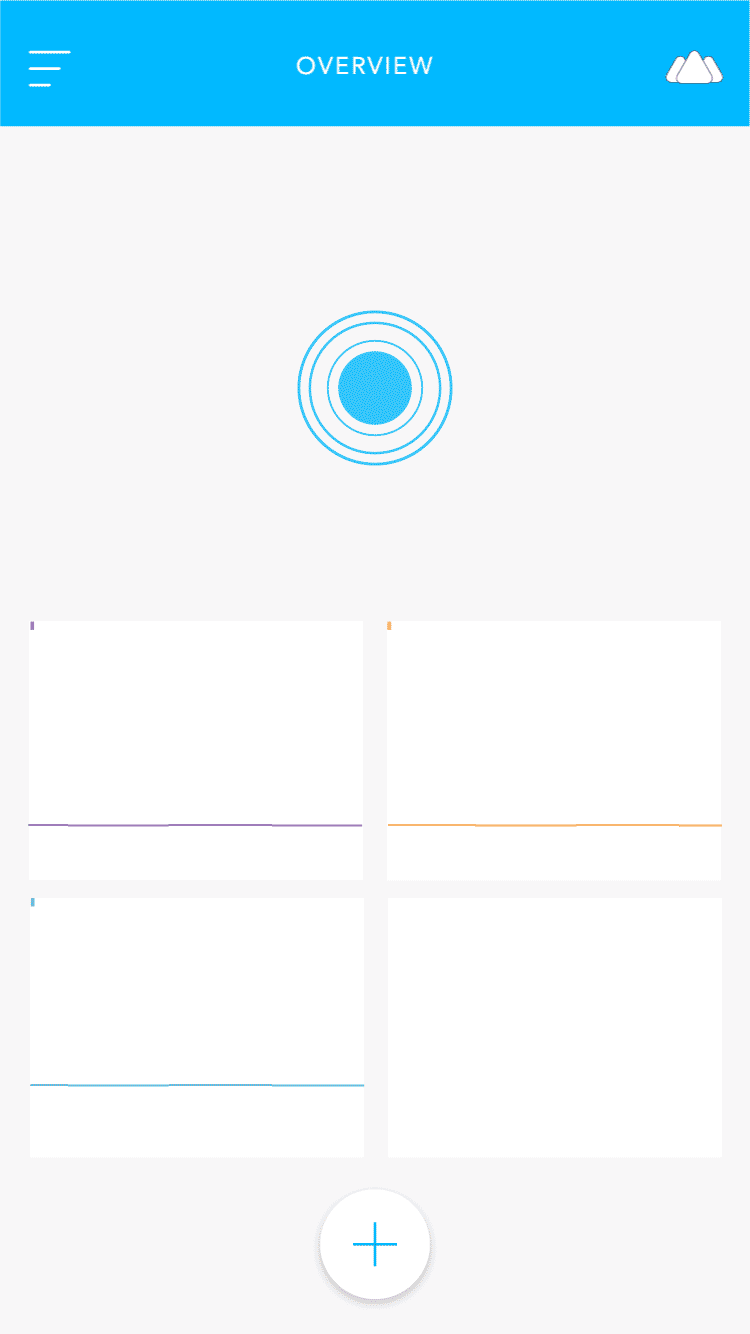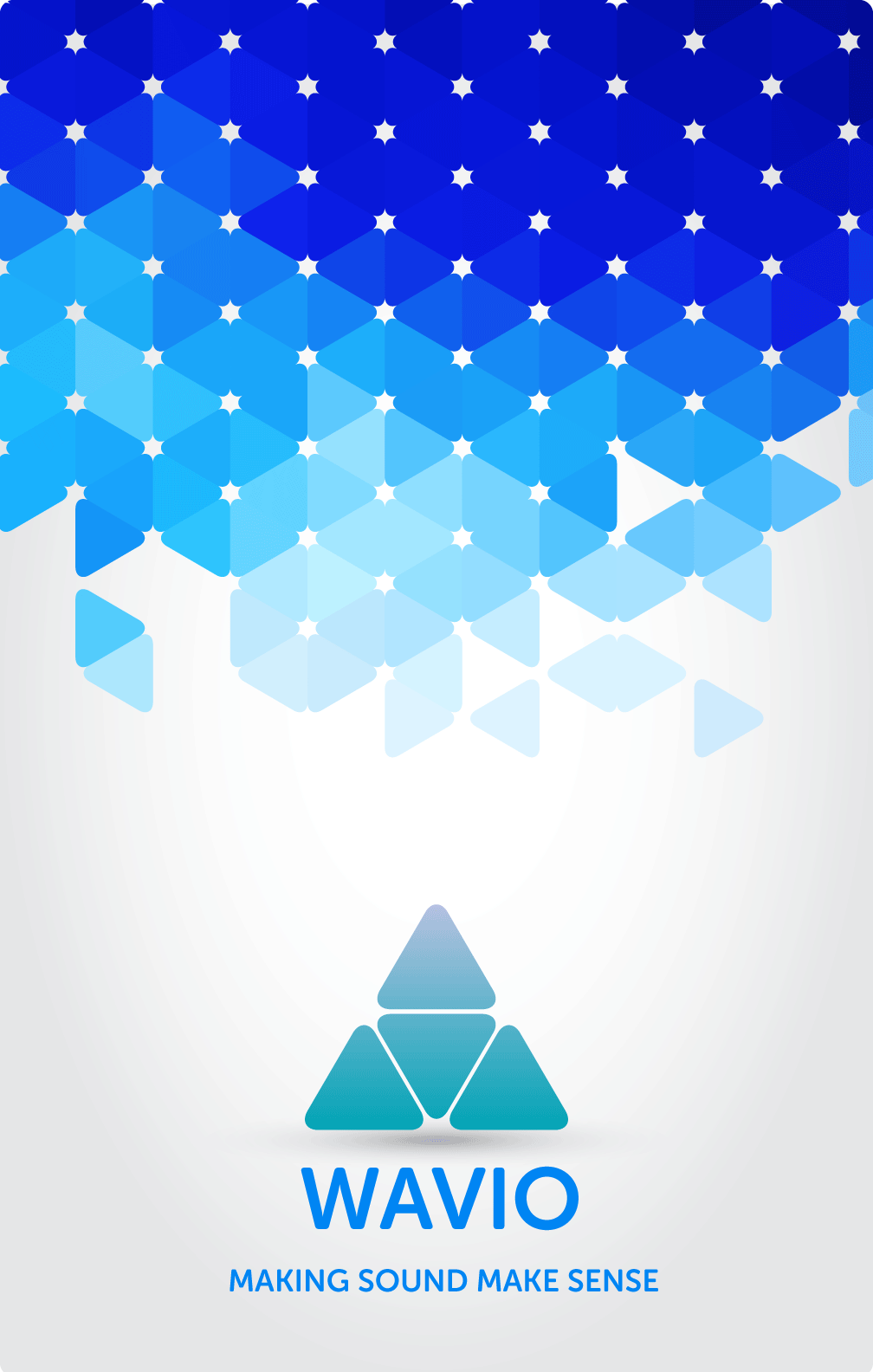 To show the masterminds behind Wavio, I created a video of who's on the team and what they do.