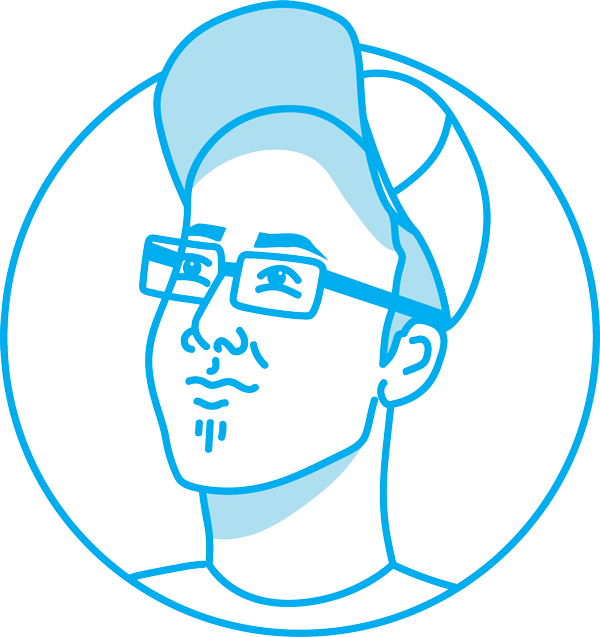 "

DON'T TAKE LIFE TOO SERIOUSLY AND CREATE GOOD

"
I am currently enrolled in New Media Design at Rochester Institute of Technology, armed with two minors: PR & Advertising and Entrepreneurship. I love a lot things, ranging from being an outdoor enthusiast to an idea junkie. I am constantly coming up with ideas, turning them into business plans and competing in NTID's Next Big Idea business competition. The result of this continuing iteration has emerged in two start-ups, 
Hz Innovations Inc
. and 
Dalmatian
. 
"My brain is an endless matrix of ideas, while time is an adversity" 
New Media Designers are tackling real world problems by storm by innovating harmonious and unique experiences across devices. I am one of those designers.
Join me on my adventure in turning the frontier of technology into a beautiful place. Lets create amazing user experiences and seamless user interactions. We have a fundamental responsibility for designing brands that people can trust. 
Let's get in touch and create something amazing together or discuss ideas of doing so.
Thank you! I'll be in touch shortly.